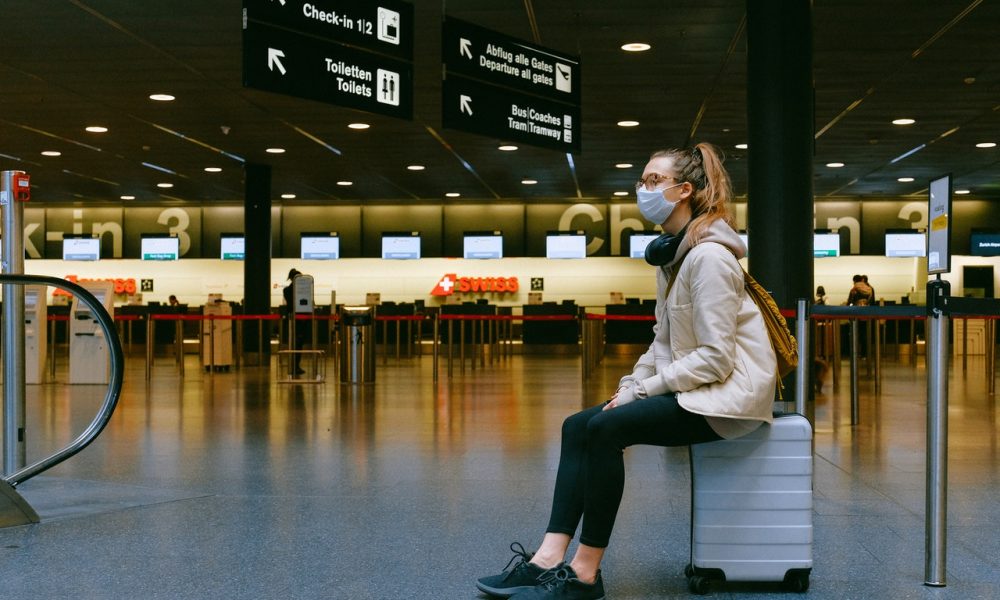 You're Only Fully Vaccinated After Weeks of Getting Your Shot – Here's Why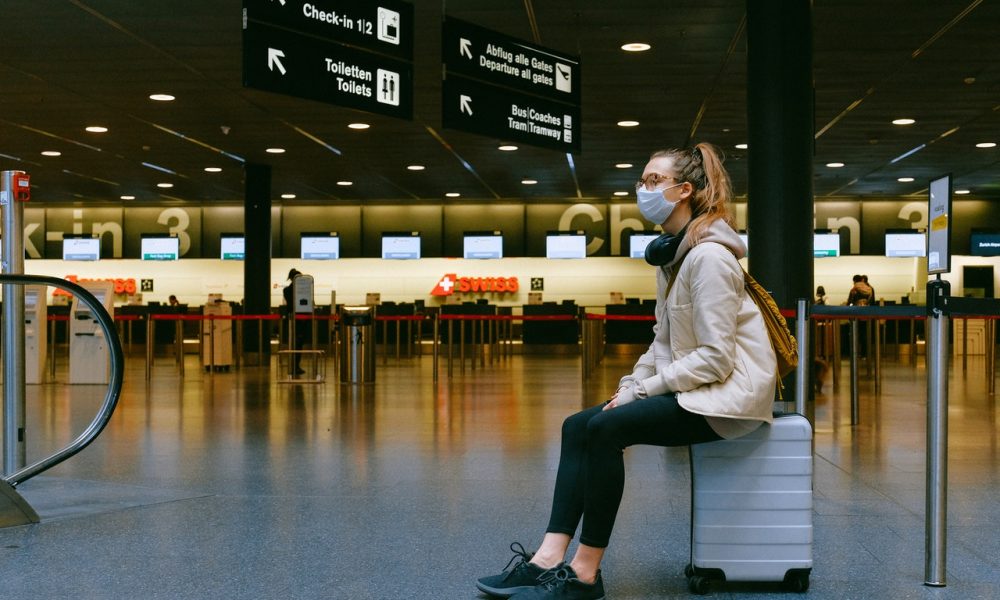 Spending an entire year in lockdown with so many restrictions was tough. From spending months away from loved ones to just sitting on the couch watching Netflix to hunching over a laptop to get work done, it wasn't easy for anyone.
Thankfully, now that vaccine distributions are at large, you can register yourself to get a shot and achieve immunity. However, you are already planning on tossing that mask in the bin and heading out for a long-overdue vacation, pump those brakes because according to experts, you aren't fully vaccinated yet.
What is the science behind this?
The CDC released the following criteria for a person to be considered fully vaccinated:
It has been 2 weeks since you've received the second shot of your mRNA vaccine. These include the Moderna or Pfizer-BioNTech vaccine.
It has been 2 weeks since receiving the Johnson & Johnson vaccine's first and only dose.
However, Professor and Chief of Infectious Disease Department at the University of Buffalo, Dr. Russo suggests that if you are receiving the Johnson & Johnson vaccine, you should wait at least 4 weeks to consider yourself fully vaccinated.
This is because of the clinical trials that showed that people in the age group of 18 to 55 had 76-83% of immune response and 60-67% of immune response for people over 65. This figure went up to 90% after a period of 29 days. This means that getting the vaccine and waiting for a period of 29 days can give you maximum protection against the deadly virus.
When will your body develop the antibodies?
So, now a question comes in regarding the antibodies. Once you've received the vaccine, your body gets to work and starts developing antibodies to SARS-CoV-2. Yes, the process starts almost immediately but, completion takes its due time.
Is full vaccination necessary before socializing?
According to the CDC, once you are vaccinated, you can:
Meet with other fully vaccinated people without masks in an indoor setting.
You can also visit your unvaccinated friends and family as long as they are considered at low risk of contracting the virus.
Lastly, you don't need to go in quarantine or get tested after coming across someone with the virus.
Allowing the vaccine to do its job can help your body in having an optimal immune response, so you don't have to miss out on any more fun gatherings.