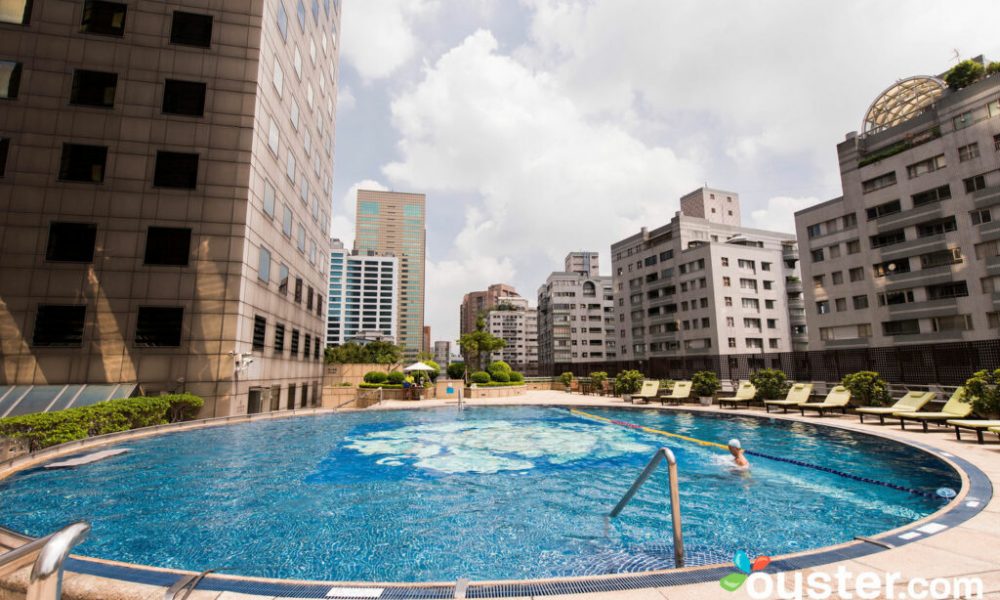 Kick Off Your 2022 Summer With Asia's Safest Destination: Taipei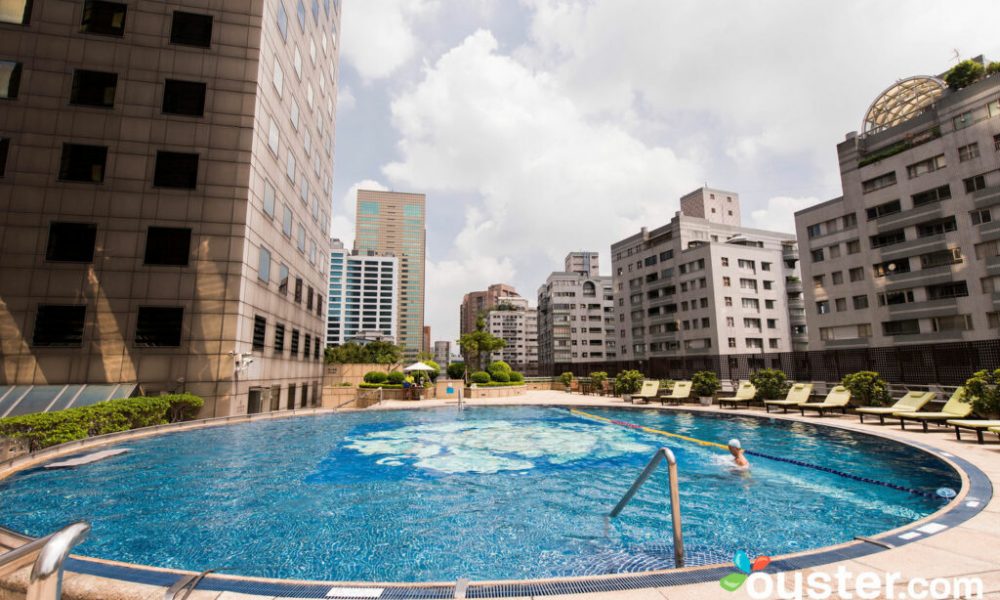 If you are looking to kick-start this summer with a cool destination point, Taipei should be on the top of your list. While there are countless reasons to prefer Taipei City over others, let's begin with the very basic one: Safety. In 2021, Taipei City, the capital of Taiwan, was ranked as the 'safest' city in Asia. The World Tourism & Travel Council certified the capital of Taiwan as 'Safe Travels.' The award, which is given to a few selected safe cities every year, ensures that the city is safe to travel to. Last year, it was none other than the capital of Taiwan. So first thing first: Before you step out to the capital of Taiwan, be pristinely clear that you will not face any security issues in Taipei.
Once you are clear on the safety measures, you can expect serene natural beauty in Taipei city. Lush greenery, sky-kissing trees, breathtaking views, and destination points will hail you all the way from the airport of Taipei.
However, if you are looking to travel to the capital of Taiwan for leisure and business at the same time, we have got something even bigger for you: The Shangri-La Far Eastern Taipei Hotel. This luxurious hotel will welcome you to a serene environment where not only you can have leisure and business affairs. But you can also enjoy the breathtaking beauty of nature from the hotel's balcony.
Taipei is the Best Destination in the Post-Pandemic World
While all of us were equally disturbed by the COVID-19 pandemic, perhaps it was travelers and tourists who were impacted the most by border restrictions and COVID lockdowns. Luckily, COVID is seemingly over, and the border restrictions have loosened up. So, Taiwan currently has no border restrictions, and Taipei is all set to welcome its new guest "with upgraded facilities."
A statement from the Shangri-La Hotel asserts that as the COVID restrictions have loosened up, the hotel is all set to introduce new facilities to welcome its guest. For the most part, this could mean upgrading the indoor and outdoor services of the hotel. Similarly, the hotel will also be upgrading its menu and include a wide range of foods for its new visitors.
Typically, you can expect to have a wide list of dining options, lavish bedrooms, and all the facilities that add up to the leisure of the hotel. Apart from that, the hotel is located in the heart of Taipei. It features 500 guest rooms and is a 43 stories building that stands tall in the capital of Taiwan.
So, if you have not planned your 2022 summer trip yet, put Taipei on your bucket list. Step out to the capital of Taiwan without having a shadow of a doubt on your mind, and you will not regret your decision.