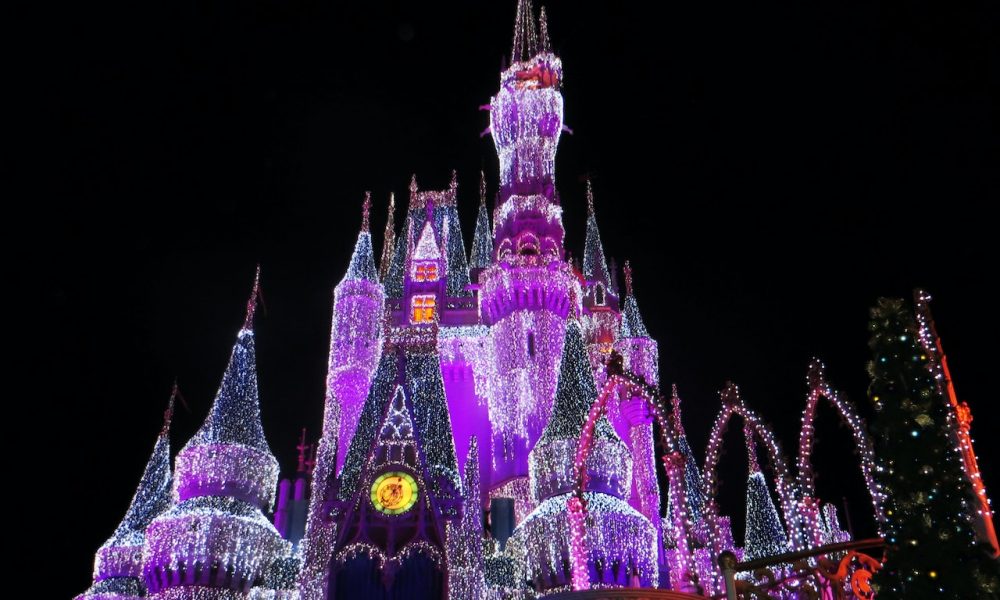 Top Tips for Saving Money at Disneyland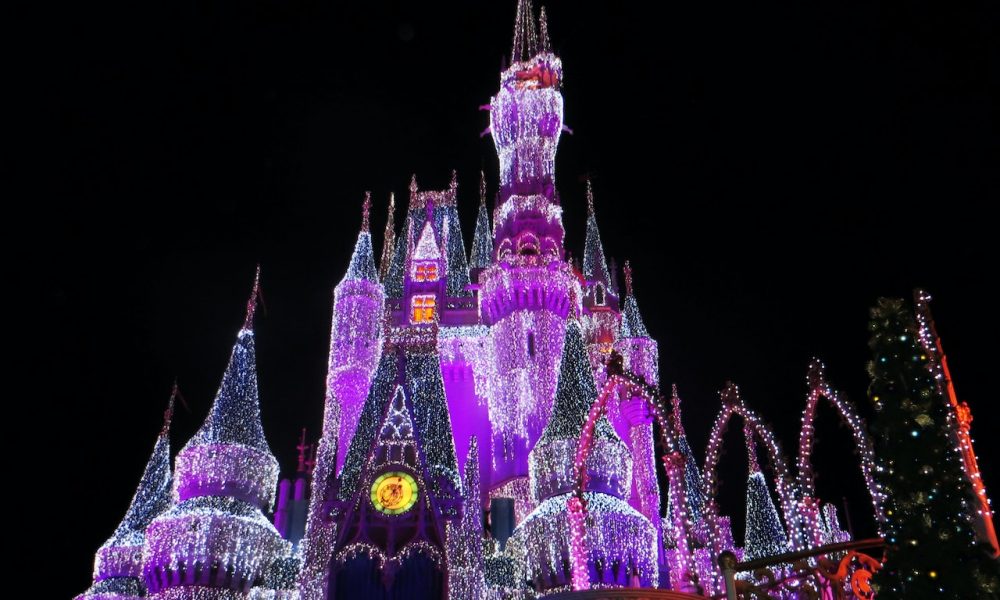 A trip to Disneyland is a dream come true. It's the setting for stories and movies, and there's literally adventure around every corner. It's a child's dream! Princess castles, magical train rides, and interactive pirate and Star Wars exhibits are available. Unfortunately, for many families, this vacation idea never gets beyond the planning stage. It is regarded as a very expensive and costly adventure that simply does not fit within the family budget. As a result, it is discarded along with several other future goals and aspirations. We've got a surprise for you! There are several ways to save a few dollars. Here are some tips for saving money at Disneyland:
Choose the best time to visit
Torsten Dettlaff/ Pexels | Disneyland originally opened on Sunday, July 17th, 1955, with a total of 18 attractionsPrices for resort stays tend to rise during peak season, especially during summer school breaks, Thanksgiving week, and the days surrounding Christmas and New Year's. Weekends are also always more expensive. Traveling during off-peak times may be difficult, but you can save an average of $400 per night.
Bring Reusable Water Bottles
Drinking water in the parks is one of the simplest ways to save money at Disneyland. Most restaurants provide free cups of water or ice. We also like to carry some bottles with us so that we can refill them at drinking fountains or filtered water stations. In the Disneyland app, search for "drinking fountains and bottle-filling stations." Tap a location on the map to see if it has a bottle-filling station. Because Southern California has a dry climate, make sure everyone stays hydrated! If your children dislike the taste of water, bring in small packets of Gatorade or lemonade and ice. Ice enhances the flavour of warm water.
Get food delivered
Another way to save money on food is to have groceries delivered to a hotel, as many rooms have mini-fridges and microwaves, which are ideal for stocking up on water, sodas, snacks, and even quick-heat and pre-made meals and alcohol. Consider cooking some meals "at home" or bringing them inside the park if your room has a full-sized kitchen. Garden Grocer specialises in Disney World deliveries, whereas Amazon Prime delivers to hotels.
Stick to a souvenir budget
when it comes to mementos Most of the time, you won't be able to walk more than 20 feet without being drawn in by the siren song of souvenirs. It's tempting to leave with a droid from Star Wars: Galaxy's Edge ($99) or a replica of the Enchanted Tiki Room Sign ($150), but resist the urge.
Spend your money instead on less expensive, classic park items that will hold their value (in sentimental ways), such as a pair of Mickey Mouse ears with a name embroidered on them (about $23) or, my personal favorite, a hand-cut silhouette from one of Main Street's artists ($10).