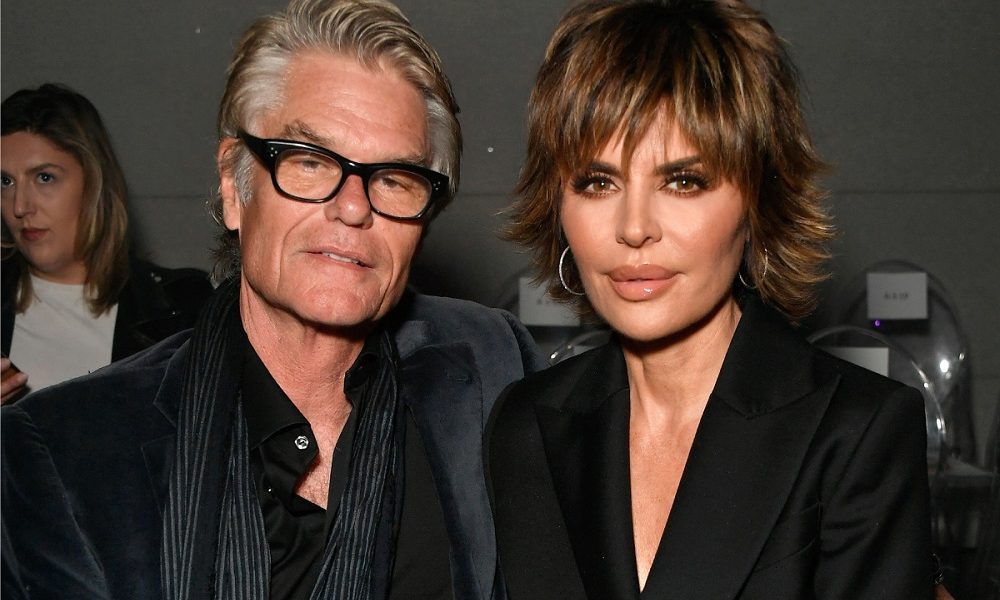 Harry Hamlin Reveals He's 'Never Done' Plastic Surgery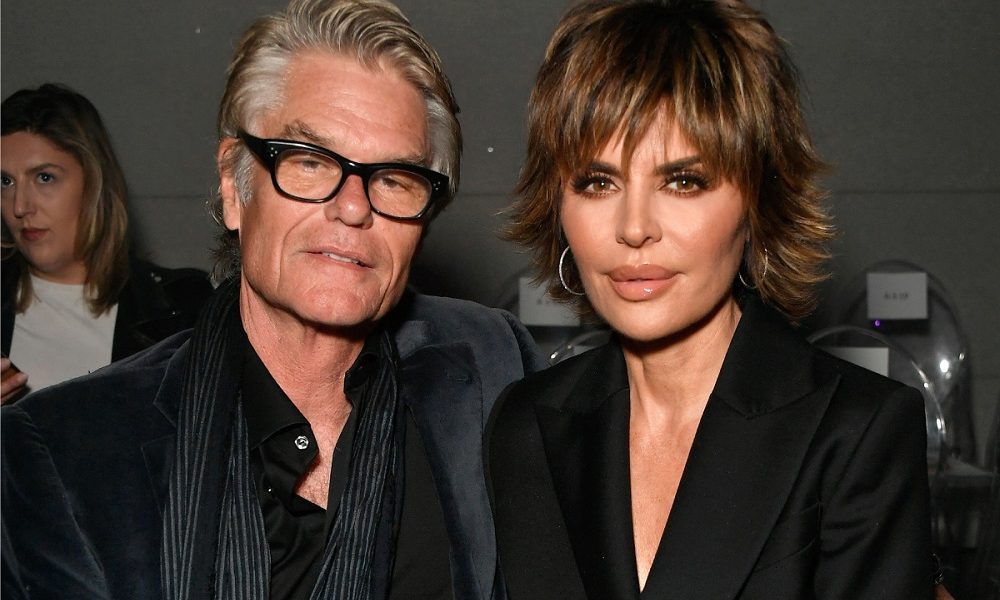 Born in Pasadena, California, in 1951, Harry Hamlin is an American actor, novelist, and entrepreneur. 1974 saw his graduation from Yale University with Bachelor of Arts degrees in both theater and psychology. He subsequently completed the advanced actor training program at the American Conservatory Theater, where he earned a Master of Fine Arts in acting in 1976. There, Hamlin starred in a play of "Equus," which caught Stanley Donen's notice.
Among his many film and television credits are "Clash of the Titans," "Making Love," "LA Law," "Shameless," and "Mad Men." Hamlin, a member of the Academy of Motion Pictures since 1981, has been nominated for four Golden Globes. Hamlin was nominated for a Primetime Emmy Award for Outstanding Guest Actor in a Drama Series for his recurring performance in the AMC drama series "Mad Men."
He co-founded TAE Technologies, INC. (previously known as Tri Alpha Energy) in 1998, under the moniker C.B.F.R Inc. (Colliding Beam Fusion Reactor Inc.), after more than a decade of supporting aneutronic fusion among the investment world and in Washington, D.C. Since the company's founding, he has held the position of Secretary. TAE Technologies is the world's top privately financed aneutronic fusion energy research laboratory, based in Foothill Ranch, California, in partnership with the University of California at Irvine and Google. Former Energy Secretary Ernie Moniz and former General Electric CEO Jeff Immelt comprise the TAE Board of Directors.
What potion Hamlin takes to stay looking youthful
Andy Cohen and Harry Hamlin have undoubtedly spilled the beans on "Watch What Happens Live" with Andy Cohen in the past, but in a new interview for Interview magazine, the talk show host and "The Real Housewives of Beverly Hills" husband engage in a candid conversation..
In a recent interview with Andy Cohen, Harry revealed that while his wives are obsessed with Botox and Fillers, including his wife Lisa Rinna, who has a long past including lip fillers, Harry, on the other hand, does not take any supplements. However, he did report that he started taking vitamins a month ago. When Cohen brought up the actor's infamous manicure routine, which includes acrylic nails, Hamlin only remarked that they help him play guitar and that he was in need of a fresh set. 
Lisa Rinna's plastic surgeries 
Real Housewives of Beverly Hills star and soap actor Lisa Rinna has been extremely open about her plastic surgery decisions, particularly her decision to augment her lips with injections, similar to Jenner, who recently stated she "got rid of all her fillers." Rinna received a total of four injections, and while the results were initially positive, after around 10 years the silicone began to seep into her lip and create scar tissue that was "hard and lumpy, like peas." Later, she attempted cortisone injections to lessen the swelling, but these made them appear worse.
Garth Fisher, a plastic surgeon, was able to rebuild Rinna's top lip by removing some of the damaged tissues and rearranging the remaining ones. This came as a shock to Rinna, who had been informed that her mouth was beyond repair. Two months after undergoing lip reduction surgery, she began to appreciate her natural appearance.