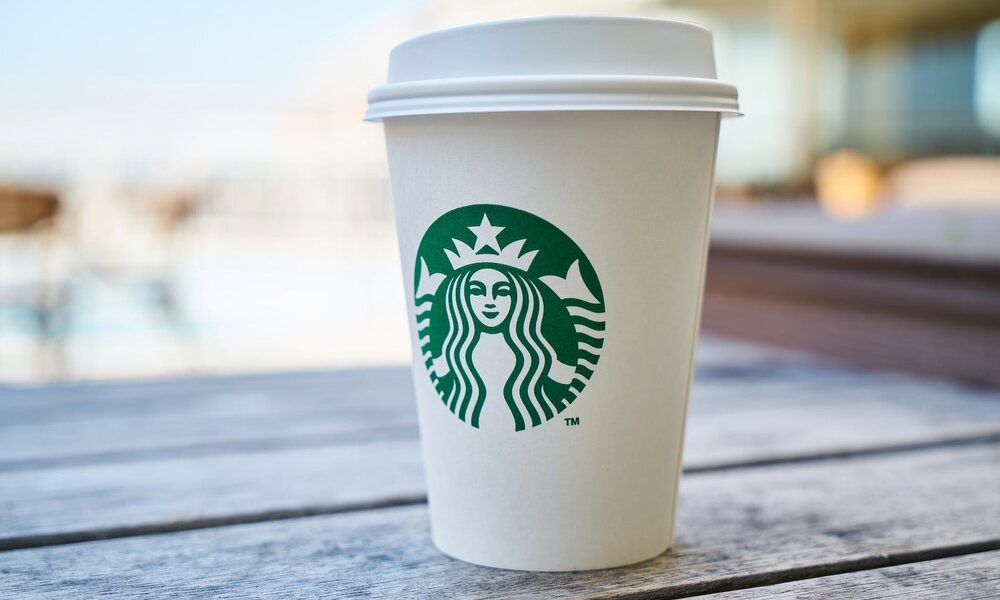 Hepatitis A Outbreak in New Jersey. What does this really mean?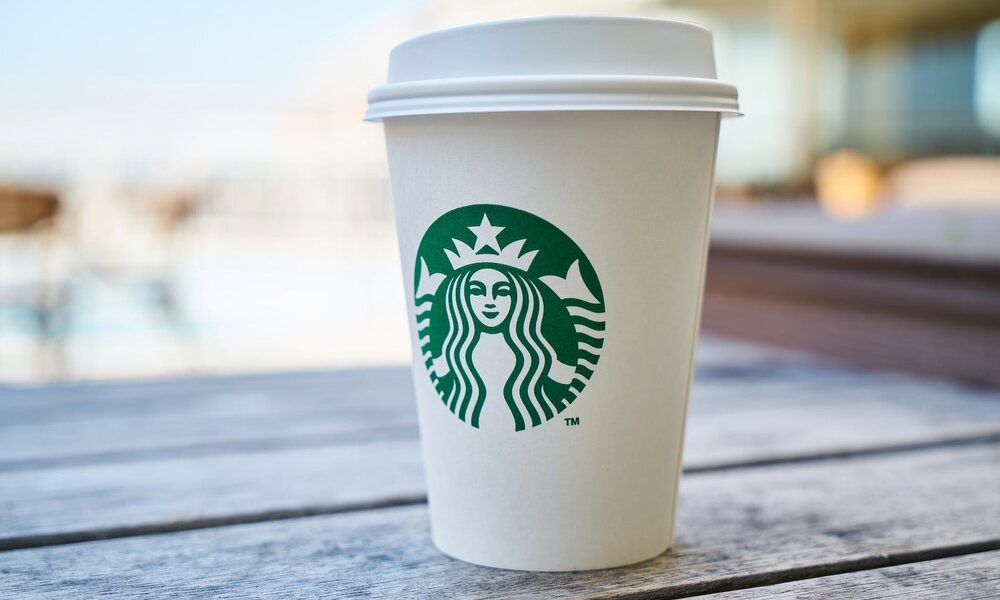 There can't be a scarier moment than when you realize that while you were leisurely having coffee at your favorite spot, there was an unaware carrier of Hepatitis A serving you! That's probably what most people who visited a particular Starbucks outlet in New Jersey between November 4 and 13, 2021, went through when reports of a Hepatitis A outbreak at the café surfaced recently.
According to a statement released by the Health Department at Camden County, during early and mid-November 2021, there was a Hepatitis A outbreak at the New Jersey outlet of Starbucks (1490 Blackwood Clementon Road). The department discovered this when they were informed that an employee at the café had worked while he/she was carrying the infection. As soon as it came to light though, the outlet was immediately closed, and the entire staff was asked to get vaccinated. 
Now although the situation is currently under control, the county's health department has emphasized that anyone who believes he/she was exposed to the infection during this period should get a Hepatitis A vaccine at the earliest. That being said, if one has already been immunized against Hepatitis A in the past, there's no need for another dose.
Amidst all this mayhem, if you're under a cloud of doubt regarding Hepatitis A and how contagious it really is, this article will help you find the answers. 
What is Hepatitis A?
Hepatitis A is an extremely infectious and quick-spreading liver infection caused by the HAV (Hepatitis A virus). Unlike its B and C variants, this type isn't responsible for chronic liver disease, but it can cause inflammation and affect the liver's ability to function normally.
Professor of Infectious Diseases at Buffalo University, NY, Dr. Thoman Russo, says that while most people recover from a Hepatitis A infection, some may develop severe variations of the condition, and rarely, they may even end up suffering from a complete hepatic failure. Death can also be a result of hepatitis A, the CDC says, but it's more likely to happen with the elderly or with people already suffering from other chronic liver conditions.
How does Hepatitis a spread?
Hepatitis A is mainly spread through the fecal-oral route, that is, when an unvaccinated person is exposed to the bodily fluids of an infected person. Simply put, ingesting infected water or food will result in a spread. According to the CDC, Hepatitis A spreads from caring for a sick person or even from intimate activities.
What are the symptoms?
After two weeks or so, an infected person tends to show the following signs:
Sudden nausea and vomiting

Abdominal pain

Fatigue

Loss of appetite

Intense itching

Light coloured stool or dark urine

Jaundice

Fever

Joint pain
Is it curable?
It's very unfortunate to say that no medication has proved to fully cure Hepatitis A. The only essentials that the affected can depend upon are proper hydration, supportive care, and hourly monitoring. However, researchers believe that the virus can be contained with immunoglobulin or vaccination. It's even believed that most people with Hepatitis A tend to improve with time. Doctors recommend keeping a check on bowel movements.  
Wrapping it up
No matter what their kind is, diseases always terrify us. But should we crumple ourselves up, turn off all the connections with the outer world, and live in constant fear of the end? Absolutely not! The tunnel might be long, but there's always light at the end of it.