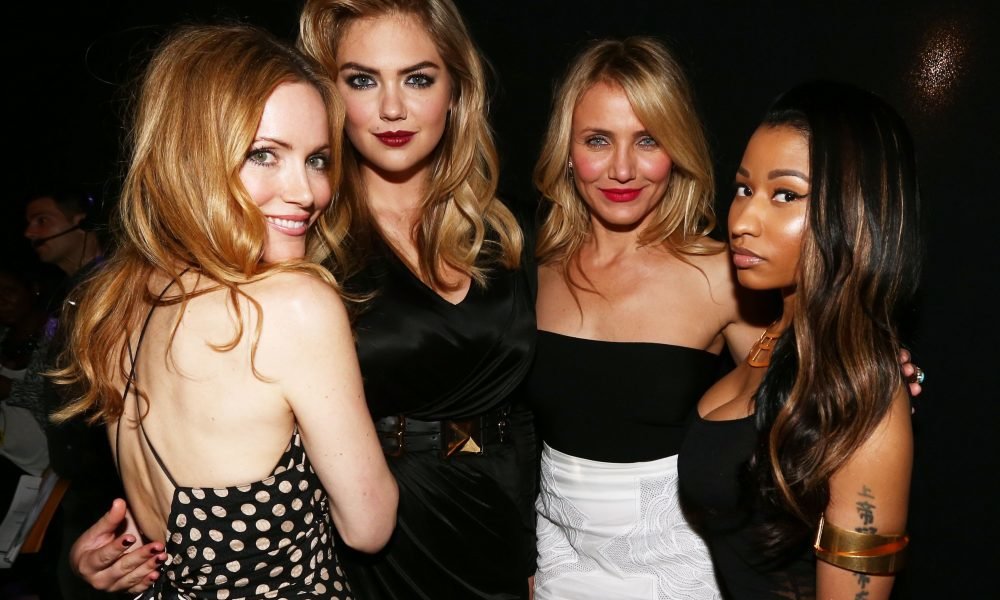 Kate Upton's Amazing Body Transformation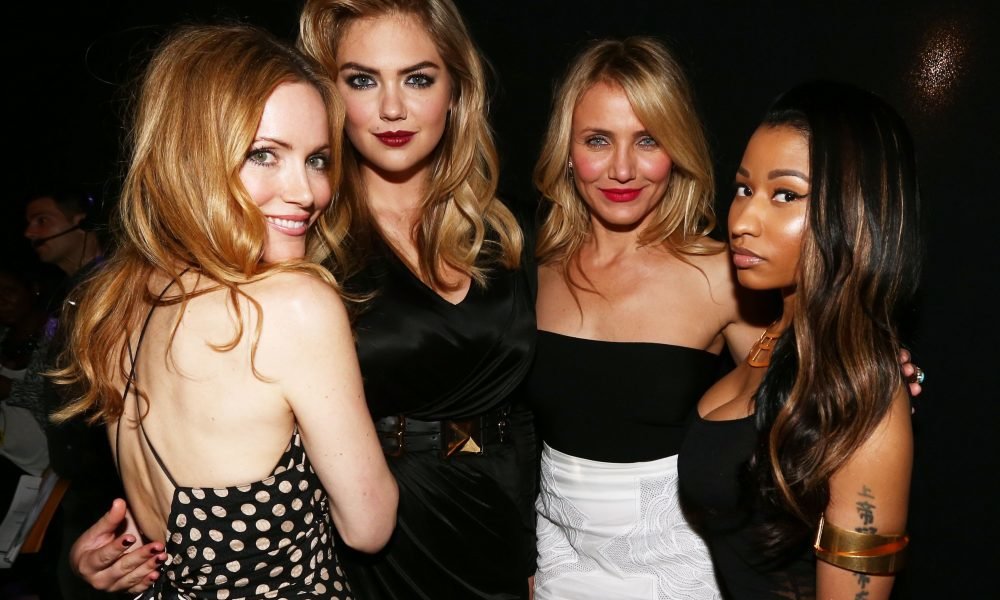 Kate Upton recently stunned red carpet onlookers by wearing a sparkling gown when she attended an event hosted by Sports Illustrated in New York City.  Her copper colored one-sleeved gown showcased the Upton's new slimmer and more fit body.
Kate Upton first rocked the internet world when a video of her dancing the 'Dougie' at a Clippers game went viral on YouTube a few years ago.  However, it was her Sports Illustrated cover that got her famous for having a curvaceous body.  Although Upton can clearly be classified as hot, she was quoted last year for telling Yahoo! Style that she still does not feel confident in a bathing suit.  This may have been the motivation that pushed her to lose some excess pounds and transform her body from curvaceous to tone.
HER WEDDING IS NOT THE REASON
Although she was set to marry her then fiancé, Houston Astros pitcher, Justin Verlander, Upton said her wedding is not the reason why she decided to have a fitter form.  According to Upton's trainer, Ben Bruno, the model turned actress decided to change her change her eating habits into a healthier one and start a new workout routine even before she got engaged.  Bruno also mentioned that when Upton made the decision, he noticed instantly that she was obviously one hundred percent committed to accomplish her body transformation goal.
Upton and Verlander got married last November 2017 at the Rosewood Castiglion Del Bosco resort in Italy.  The couple enjoyed a double celebration because Verlander's team just won the 2017 World Series a few days before they tied the knot.
NO STARVING HERE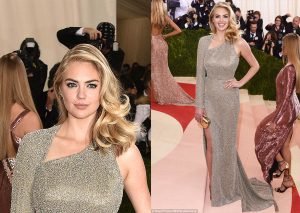 Upton has constantly said in the past that she does not torture herself over her weight.  When she began her career as a model, she saw how important it was to maintain numbers in the scale, something that she did not concern herself about, so she eats what she wanted, especially if eating specific foods made her happy.  You may have seen past photos of her eating a meaty sandwich and drinking champagne while watching the US Open.
Although she is on a healthy diet now, it does not mean she starves herself.  According to her trainer, Upton's diet is composed mostly of lean protein.  And even if she eats healthy now and her trainer tries to limit her intake of processed and sugary foods, he still allows her have cheat days to treat herself once in a while.  Having some fun while on a diet is okay, Bruno happily said, and indicated the supermodel's favorite treat are donuts.  Upton reiterated this by saying that her doing regular workouts gives her the freedom to treat herself once in a while.
That Famous WORKOUT ROUTINE
Bruno explains that his program's core is progressive overload, which is the steady increase of stress placed upon the body for the duration of training.  As opposed to some workouts that places stress over the body every single time, Upton's trainer believes building gradually is the key. Once the body is adjusted, the program moves forward by adjusting more weights and reps.
Upton's usual workout routine begins, of course, with warming up – stretching, foam rolling, lunges, and lateral band walks.  Lateral band walk is when you have a resistance band wrapped around your knees as you walk from side to side.
INSANELY STRONG
A workout that is circuit based strength training follows Upton's warm up exercises.  Bruno lets the supermodel do a sequence of strength building moves, usually three to four, without resting in between.  It is after each sequence that Upton is allowed a period to rest.  Circuit training includes TRX rows, dead lifts, body saw, and weighted hip thrusts.  Bruno proudly said Upton is now able to do five hundred pound sled pushes, three hundred pound bear crawls, and two hundred pound dead lifts.  He jokingly said the supermodel is "insanely strong", and that she is stronger than some athletes that he trains.
Upton is so dedicated with new workout routine that even when she travels, she makes sure she is remain consistent with her workout.  The supermodel-actress said she trains in hotel gyms but she brings some equipment herself, while following a workout guide that Bruno gives her depending on the hotel gym equipment available.
Her hard work surely paid off, clearly visible with the Upton's new slimmer and more toned figure.