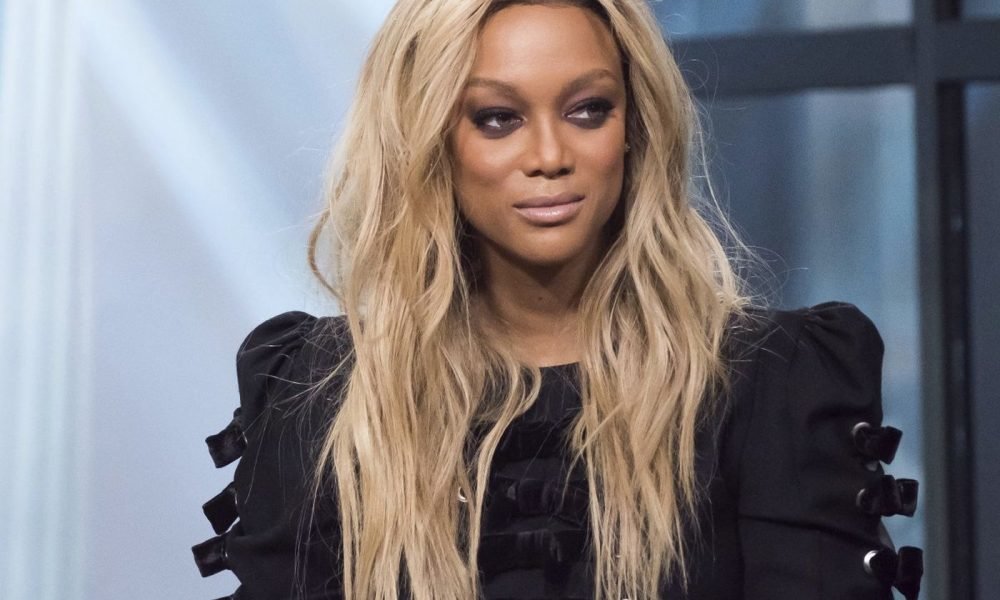 With $90-Million Net Worth, Tyra Banks Still Leads a Surprisingly Frugal Lifestyle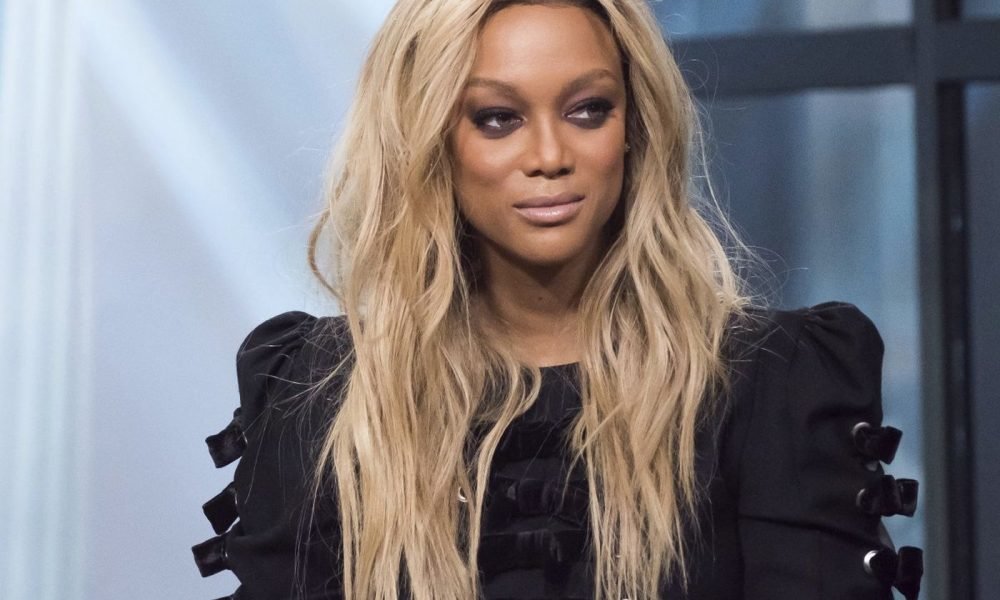 What would you do with your riches if you had $90 million in your bank account? Many will think about buying a luxurious house, an expensive car or go on a no-expenses-spared vacation, but Tyra Banks doesn't want any of that. Tyra Banks has more money than you could ever imagine but the former supermodel leads a surprisingly frugal lifestyle.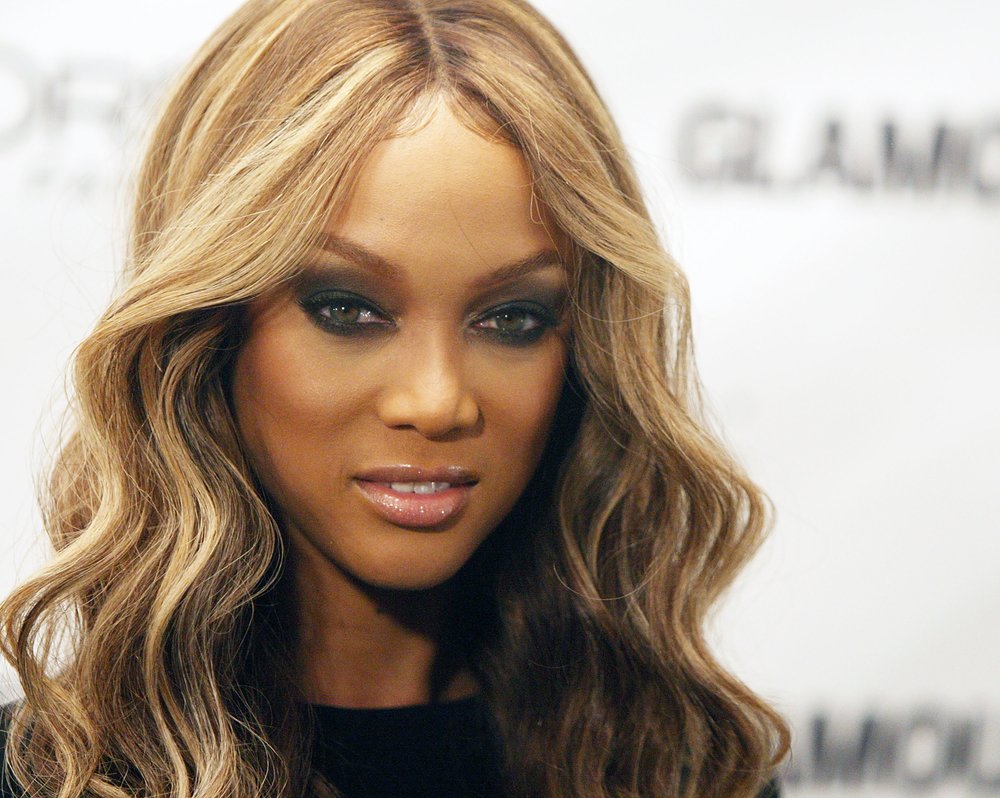 Banks is a successful businesswoman, author, supermodel and former host of "America's Next Top Model" The last thing on Banks' mind is going on partying or spending spree. She believes in saving rather than spending which is why she is still able to maintain her wealthy status.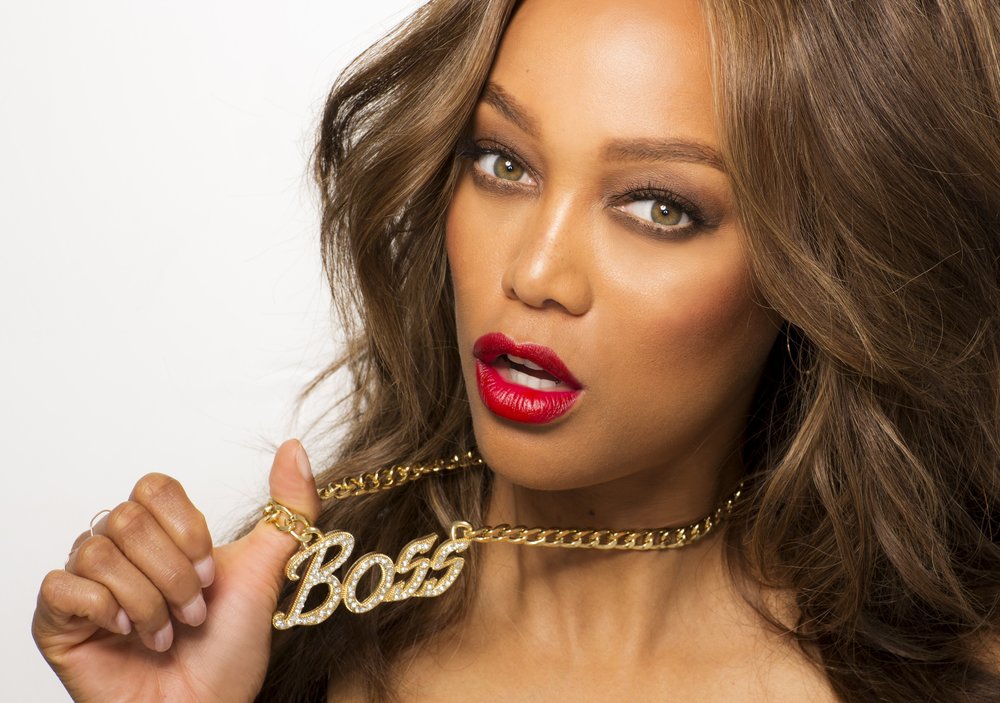 She has a special bank account called frivolous account, where she can funnels some of her earnings to spend on luxury goods. Banks mom taught her the principle of investing, especially in real estate and other business ventures. Banks has an interest in buying things that make her happy.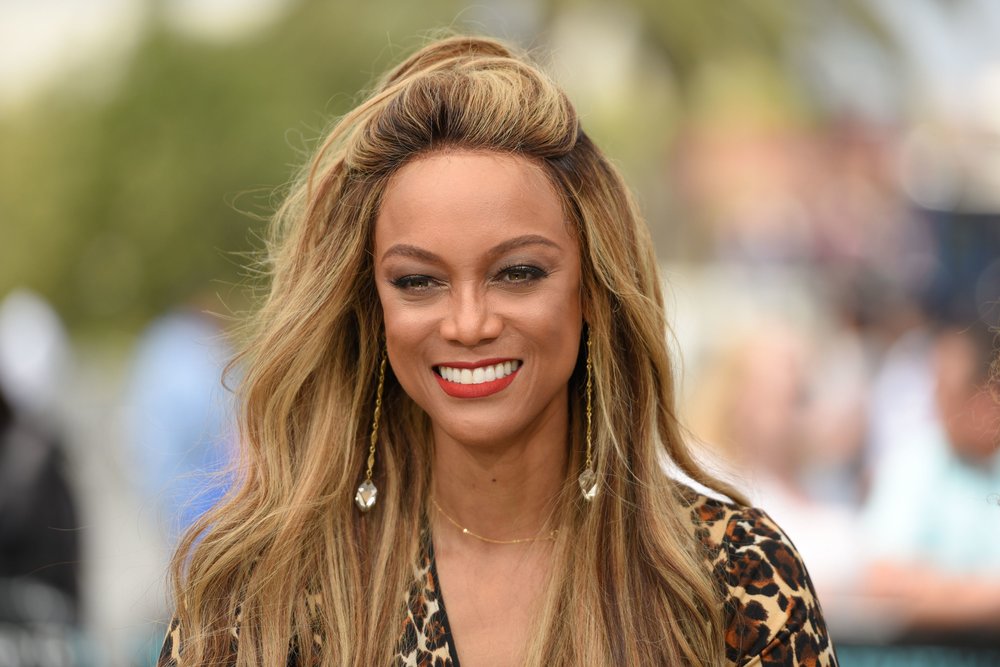 But, her saving habit was so crazy that her accountants pleaded that she spends some money on herself. Today, the model owns a real estate and successful businesses including the coveted show, American's Next Model. We don't think Banks starves herself of some the best things in life because she still lives big with her.