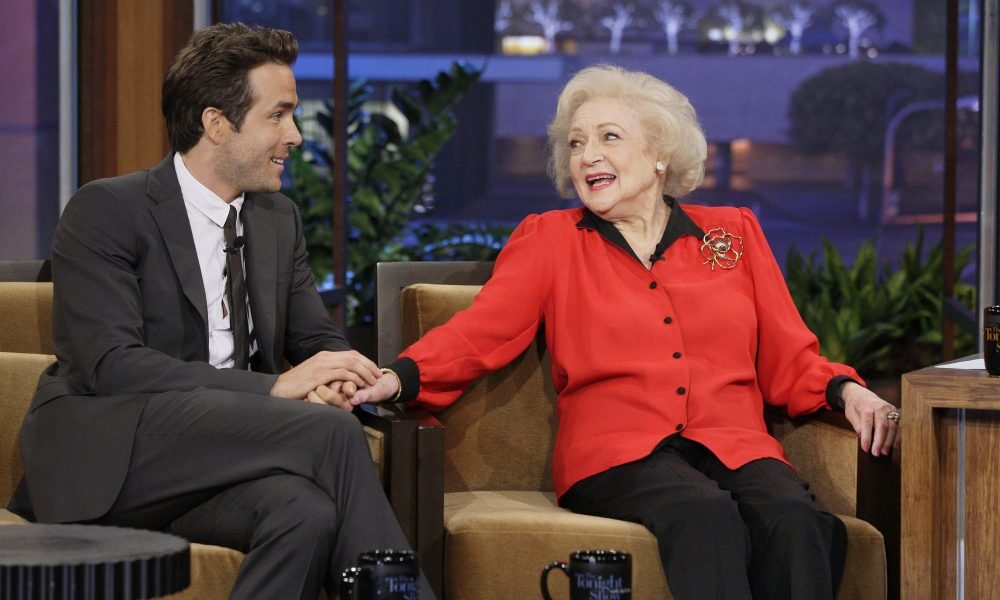 Meet Ryan Reynolds' 97-Year-Old Ex-Girlfriend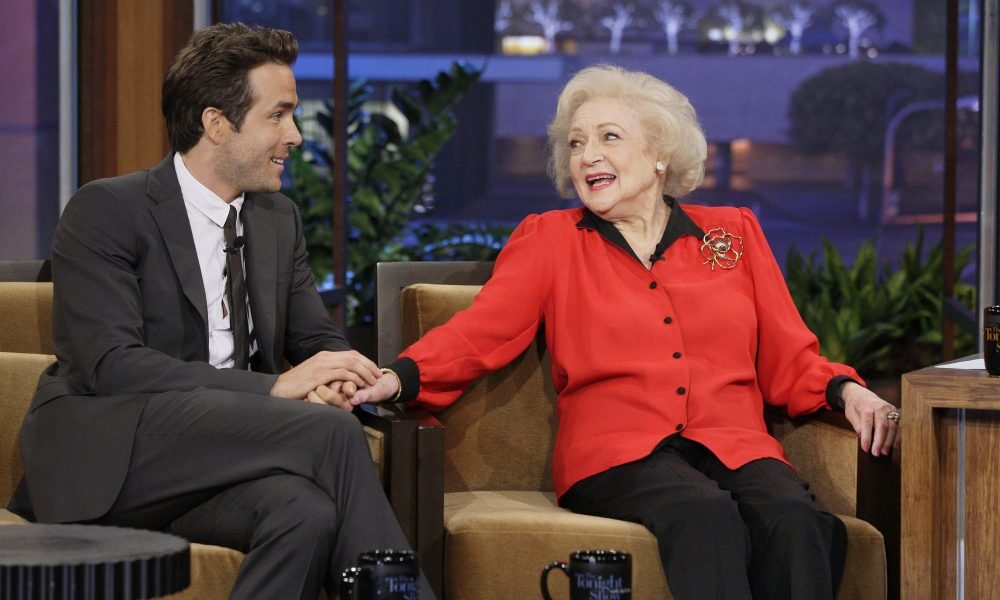 You're probably thinking, "What! I thought Ryan Reynolds was married," and you're right. But Reynolds has a secret crush on another beautiful actress in the industry. Ryan Reynold made a shocking admission that he is in love with the 97-year-old Betty White and his relationship with the Golden Girl is simply sensational. Surprisingly, Reynolds' wife, Blake Lively is not at all jealous of this relationship because she knows that Betty will never steal her man.  We give the actor the 'Troll of the Year' award because he has no limits when it comes to making everyone laugh with his jokes.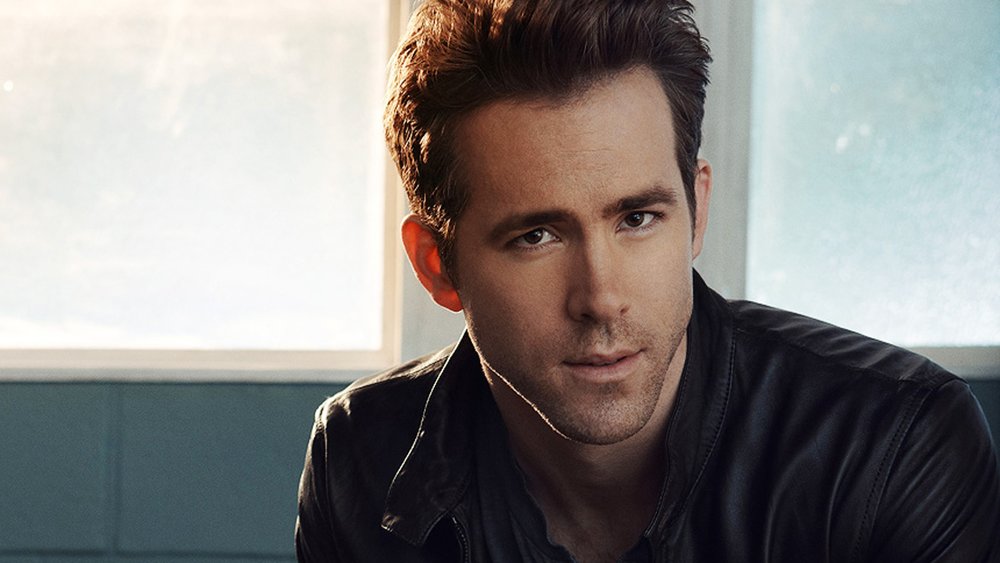 Early this year, Hollywood iconic actress, White held her 97th birthday celebration and Ryan trolled her with his birthday message that left us in knots. The duo once starred in the movie, The Proposal, where White was Ryan's grandmother. Since then, they have trolled each other nonstop.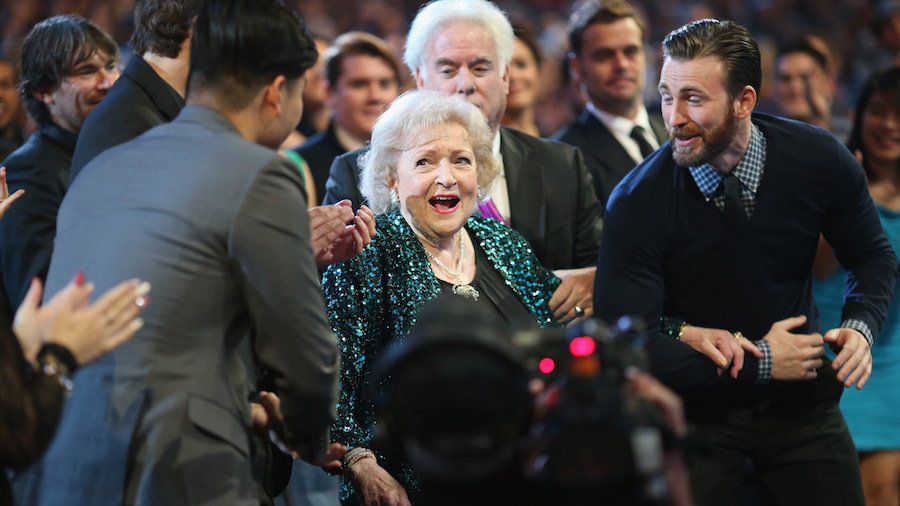 Every January 17th, the actor sends sweet tributes to White in recognition of their long friendship. Wait a minute, were you thinking something else about this relationship? Hell no! Ryan is happily married to Blake, and there is no reason to chase after our beloved grandma, White.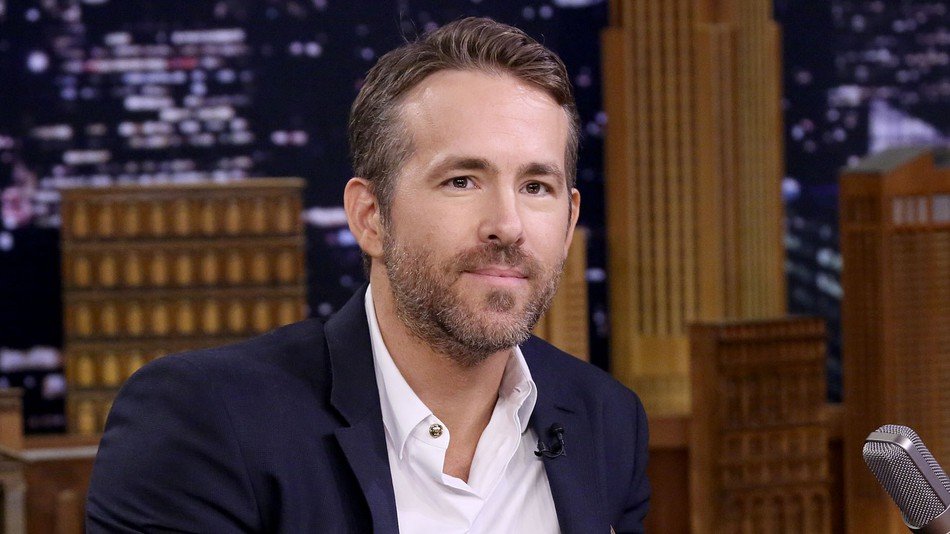 The entertainment industry loosens up a little when actors and actresses have time for trolls. It is early to give our verdict on who will win this year's trolling between White and Ryan. Soon, White will retaliate and it may not be fun for our dear Ryan.