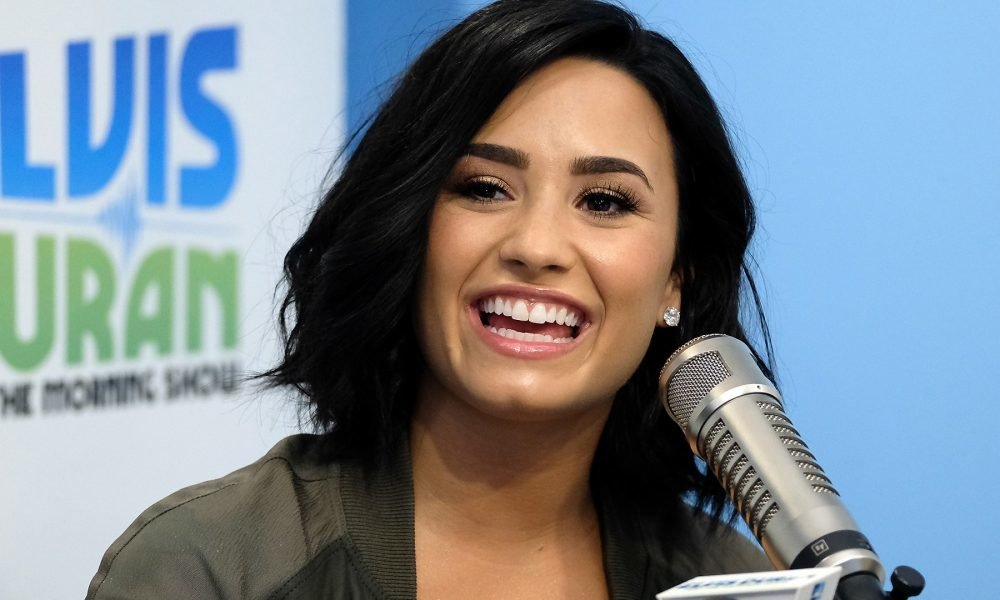 Sober Demi Lovato Has a New Resolution for 2019, And You NEED to Hear It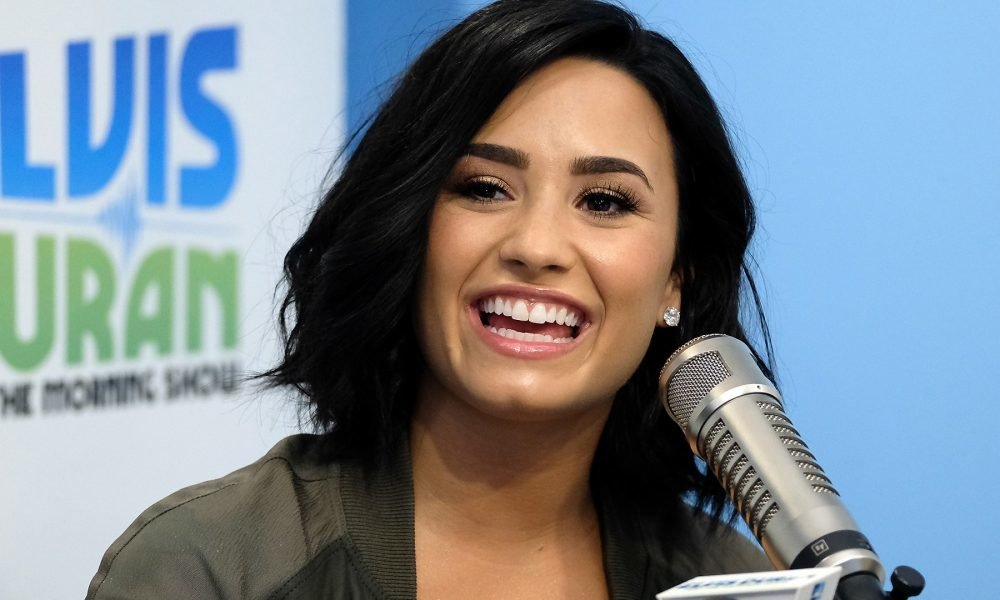 Congratulations to Demi Lovato on starting a fresh chapter in her life after taking a long hiatus from the public eye and focusing on a healthy recovery. The actress has a close brush with death after she overdosed on drugs in her Hollywood home last year and had to be rushed to the hospital unconscious. But Demi pulled through the difficult phase in her life thanks to the support from her family, friends and fans.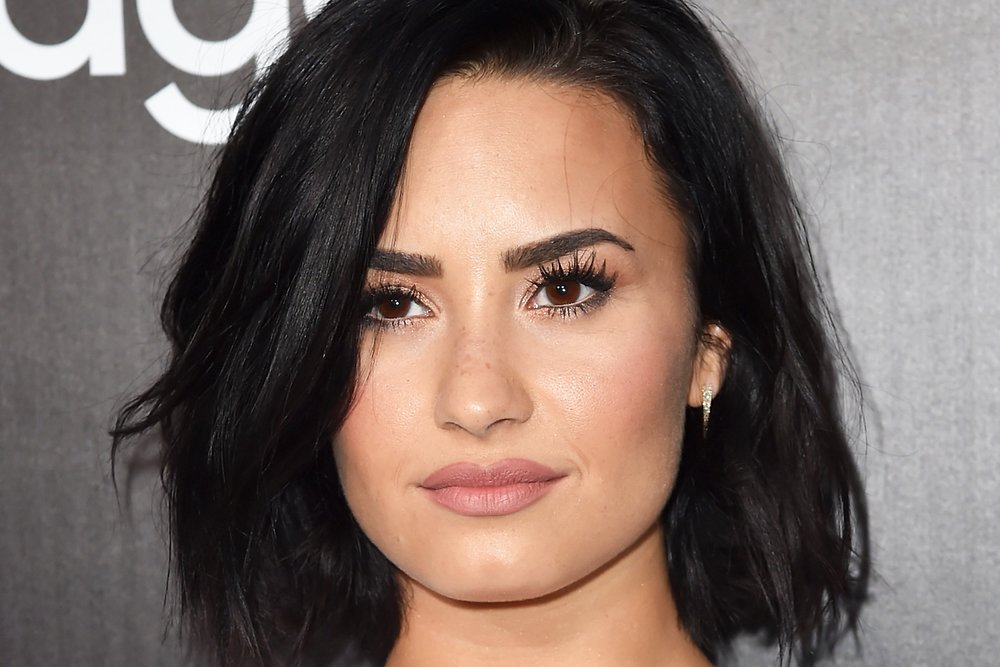 She has never been this proud of herself and has vowed to stay sober for good this time. Demi is extremely lucky to be alive after an overdose that almost killed her in 2018. The near-death experience taught her to appreciate each day and be grateful for the life she has been blessed with.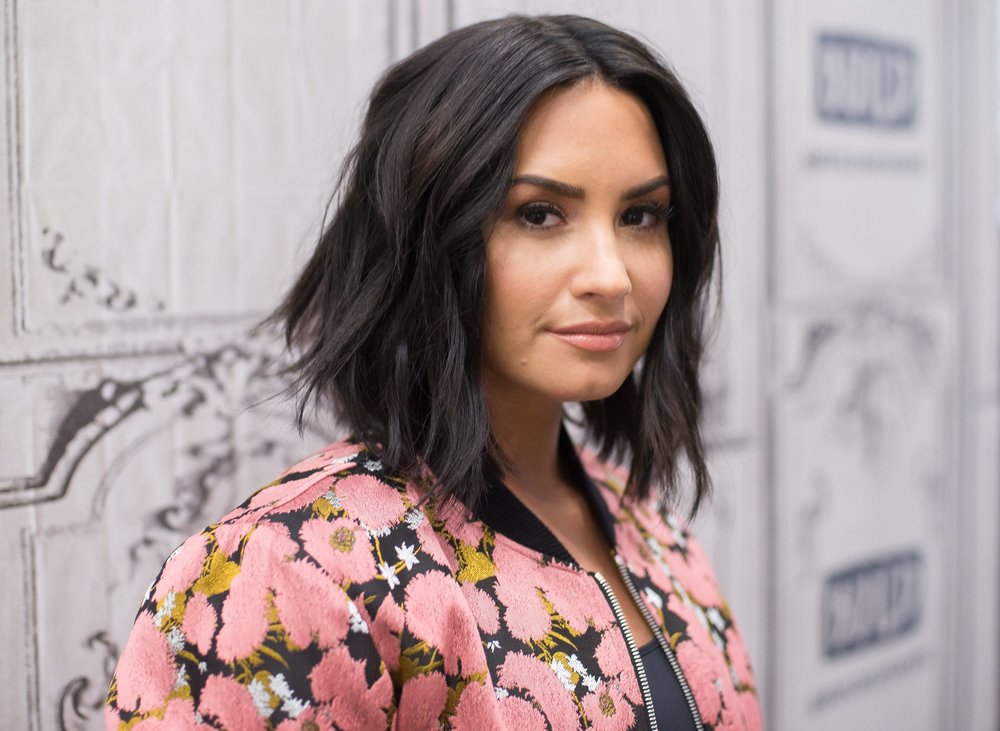 Today, she believes every day matters to her, including the bad days. The singer and actress spent months away from the spotlight to overcome her struggles with addiction and substance abuse in rehab. She came back stronger and decided to surprise her fans with a dose of nostalgia by announcing the return of her Disney Channel show.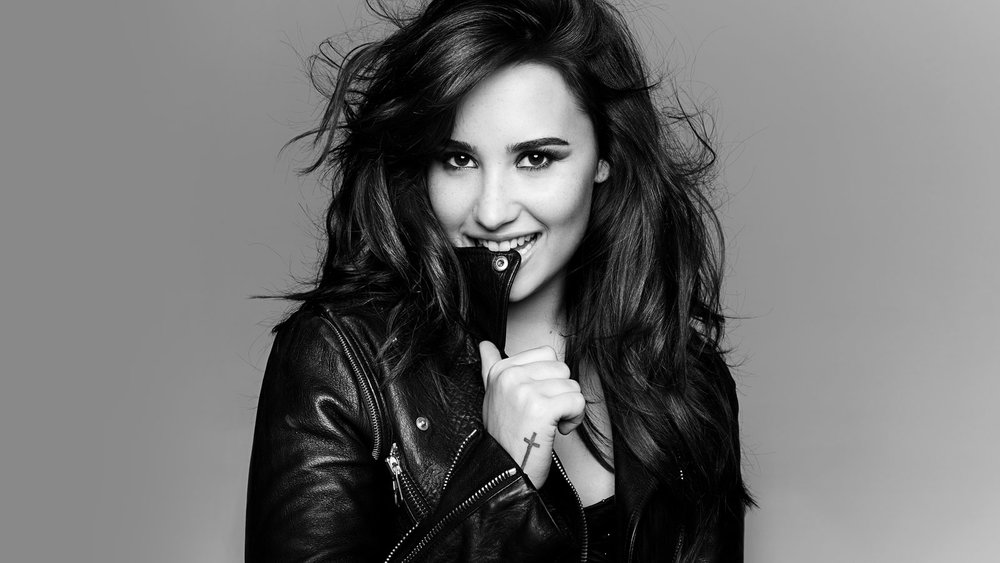 The singer/actress first rose to fame through the show Sonny With a Chance where she played the lead role. Demi prays that Netflix brings the Disney Channel shows to its platforms just like That's So Raven, Wizards of Waverly Place, The Suite Life on Deck, iCarly, and Hannah Montana. We hope to see Demi in her best this time.