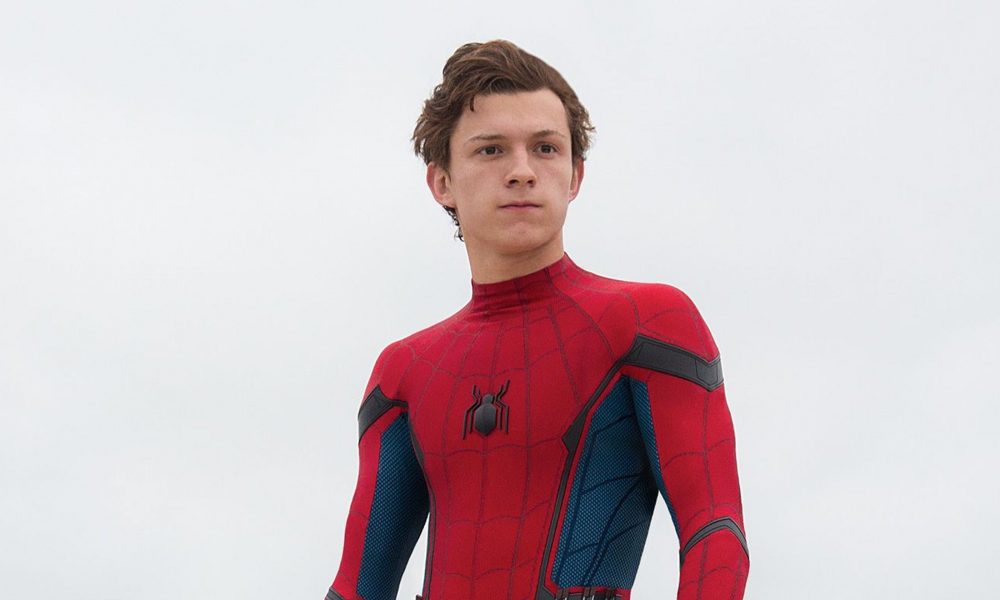 How Tom Holland Was Chosen to Play Marvel's Spiderman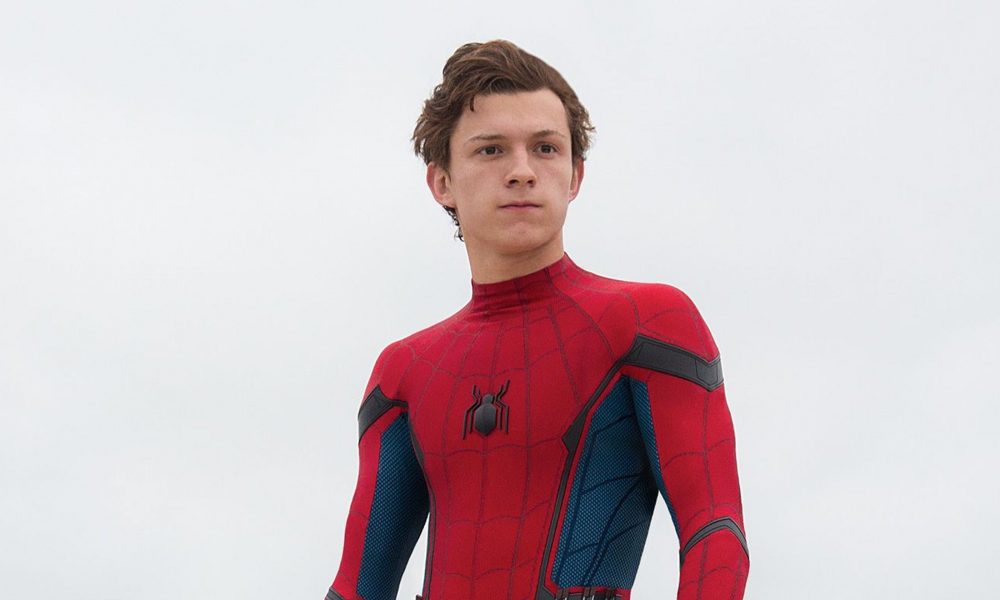 The man behind Marvel's Spider Man's mask is a young British actor, Tom Holland, who has achieved fame and success at only the age of 22. Spiderman franchise is one of the all-time favorite action movies loved by audiences of all ages because of the film's beloved character of Peter Parker, played by Holland.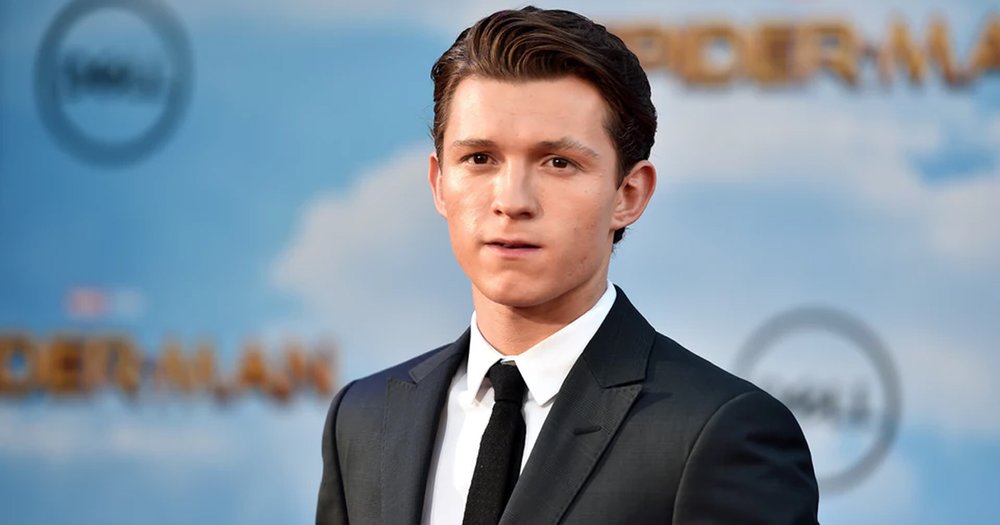 Parker's character has to be one of the most coveted roles in Hollywood, with many young actors ready to do anything to be cast in the iconic Spiderman franchise. Holland was the ideal fit for this role because the talented actor has been leaving us in awe through every single film he has worked in.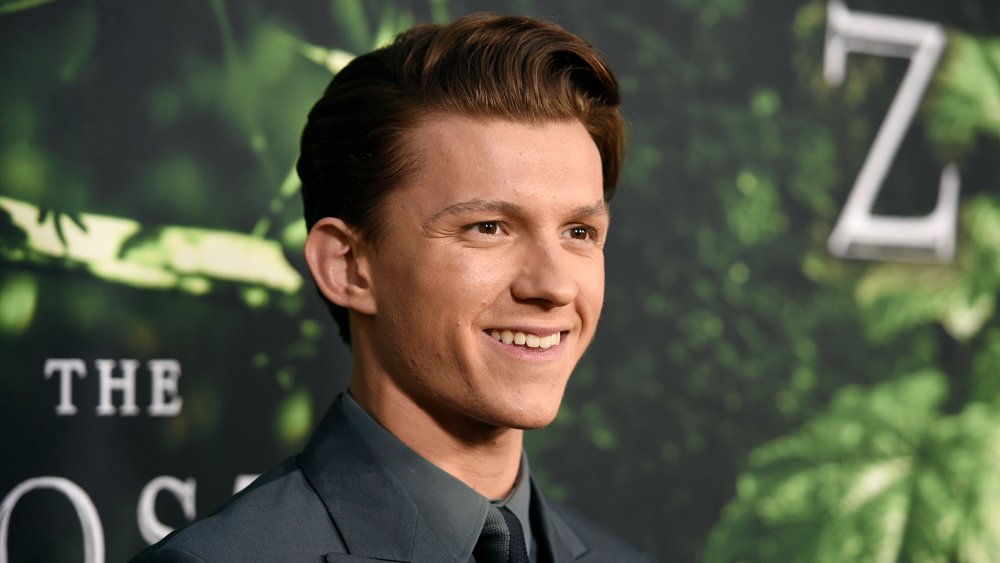 Holland is a ballet dancer and theater actor, who is good at playing even the most challenging roles. Before he became famous, he auditioned with thousands of actors for the role of Parker in 2015. The competition was tough but the selection process saw Holland emerged as the new Spiderman especially because he was able to some of his own stunts like that iconic backflip with Robert Downey Jr. and Chris Evans in a screen test.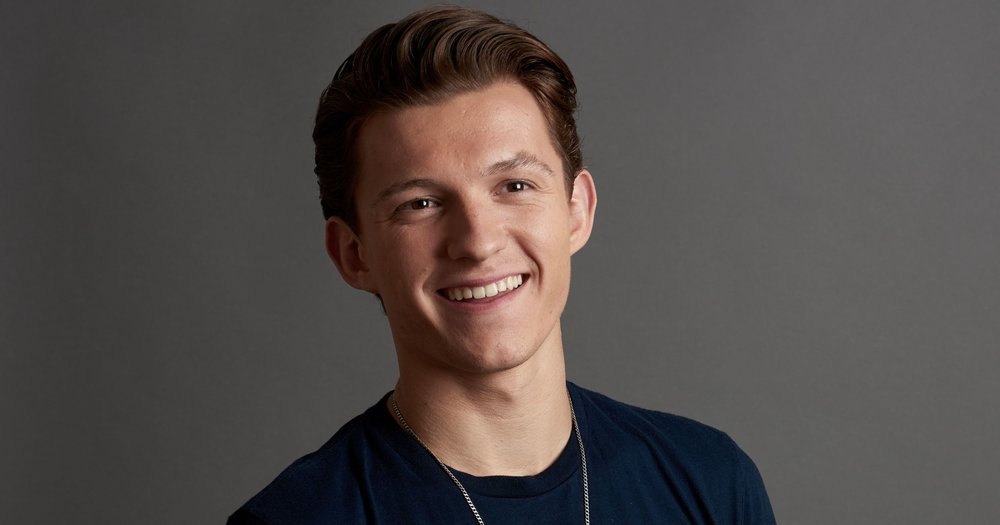 Holland may come back as Spider-Man in Avengers: Endgame,  good news for fans who can't wait to see their favorite actor back in action. Everyone wants him to return to the big screen after the tragic ending in Infinity War. Holland was the perfect guy next door before his role in Marvel's movies changed the direction of his acting career. But, he cannot cross the street without people calling him Spiderman.