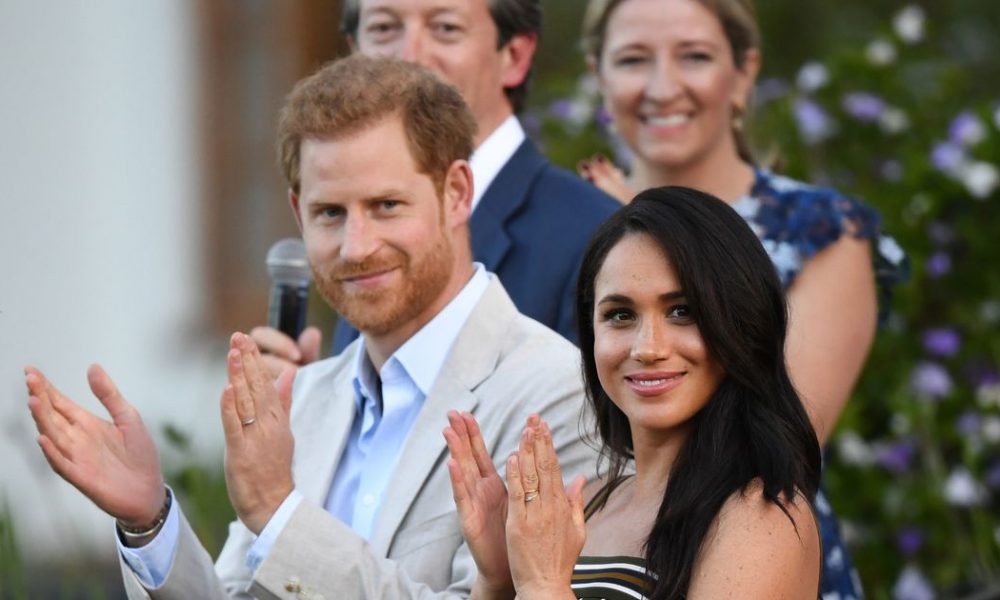 Meghan and Harry Are Addressing an Important Health Crisis in Africa, And It Might be Relevant to You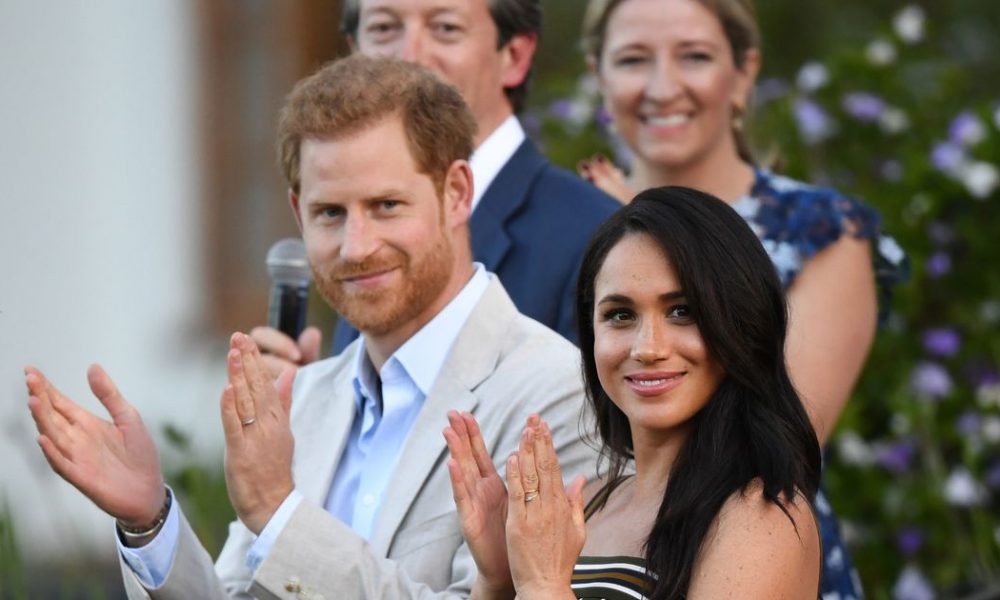 Did you know that the Sussex couple is on a royal tour around a very sepecial contient? They are currently in South Africa, and one of the issues the Prince and his wife have addressed thus far is mental health. In Africa, there's a lot of stigma surrounding mental health issues, a situation that the Duke and Duchess hope to change.
The couple's second day on the royal tour proved eventful as they visited a beach (Monwabisi) in Cape Town, where they had a meeting with mentors from Waves for Change. The NGO is big on mental health issues, offering support to vulnerable kids and the youth by integrating body and mind therapy.
Mental Illness and Mental Health
During the meeting Prince Harry was keen to distinguish mental illness from mental health, adressing that the stigma surrounds the former. According to him, mental health incorporates experiences that we've been through, and some of them may have been traumatic.
If you still haven't experienced trauma, the Prince opines that you are likely to at some point, and he may be right. Life is sometimes very unpredictable and can serve you lemons in wholesale. How you handle such situations, however, is what determines the state of mind you'll be at when it's all said and done.
As for Meghan Markle, the Duchess thinks that the world is in a consciousness crisis, this being the most critical mental health issue around the globe. As she put it, you could be in a populous city or in a tiny community, but there is a common theme everywhere: everyone in the society is dealing with the same struggles, albeit in different versions.
She continued to say that everyone is seeking optimism to soldier on, no matter where they are. Do you agree with her? As we agreed earlier, life is unpredictable, and everyone has their own share of lemons.
All the same, Meghan was also keen to point out that it's not like the world is engulfed in darkness, stating that inclusivity and diversity are a sure way to combat the consciousness crisis. According to her, if people were to talk to each other more, we would be one step closer to enlightenment.
Concerning the NGO they were meeting with, Prince Harry was singing nothing but praises for the work that they've been doing. In his own words, the organization is helping younger generations by encouraging those who came before them to open up about their traumatic experiences.
Mentors and Role Models
To him, Waves for Change is rolling out mentors and role models for these young children to emulate. With kids being prone to blaming themselves when things don't work out, these South Africans are doing their best to teach them that they can't hold themselves responsible for everything.
While mental health was the issue tackled on day two of the tour, day one was about gender-based violence. The Sussex couple visited Nyanga township and hailed the locals for their efforts to combat the vice, with Meghan telling members of the Justice Desk initiative that she'll always be available should they need her.
Earlier, Prince Harry said that South Africans need to redefine masculinity, saying that men are not born to inflict harm on women.
Naturally, the royals' presence in South Africa has generated a lot of buzz, with crowds thronging the streets of Cape Town to catch a glimpse of them. Their African trip will last 10 days, proceeding to Malawi, Angola, and Botswana from South Africa.