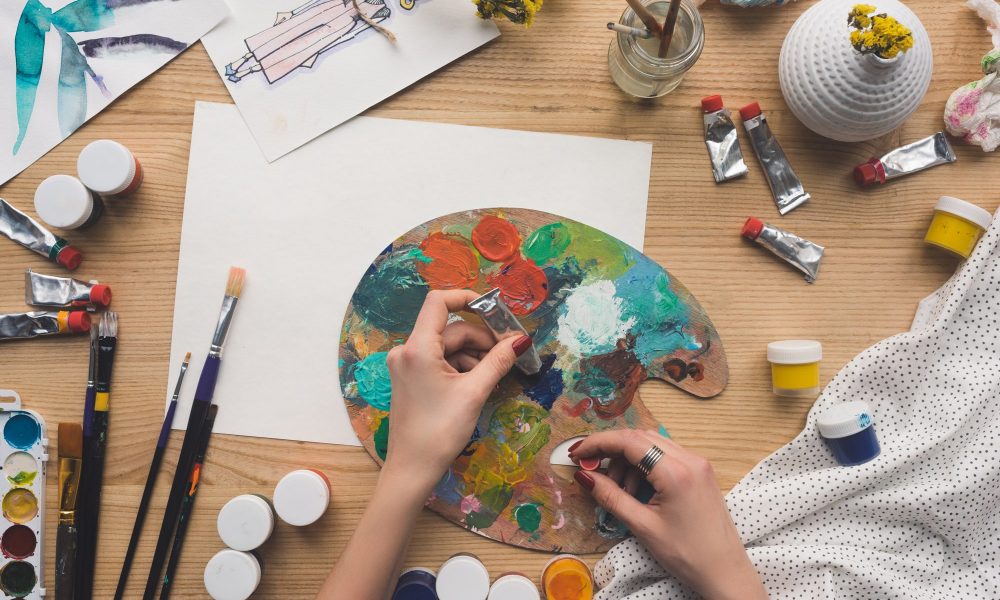 If You On the Lookout For the Best Hobbies Out There, This List Can Make Your Search Much Easier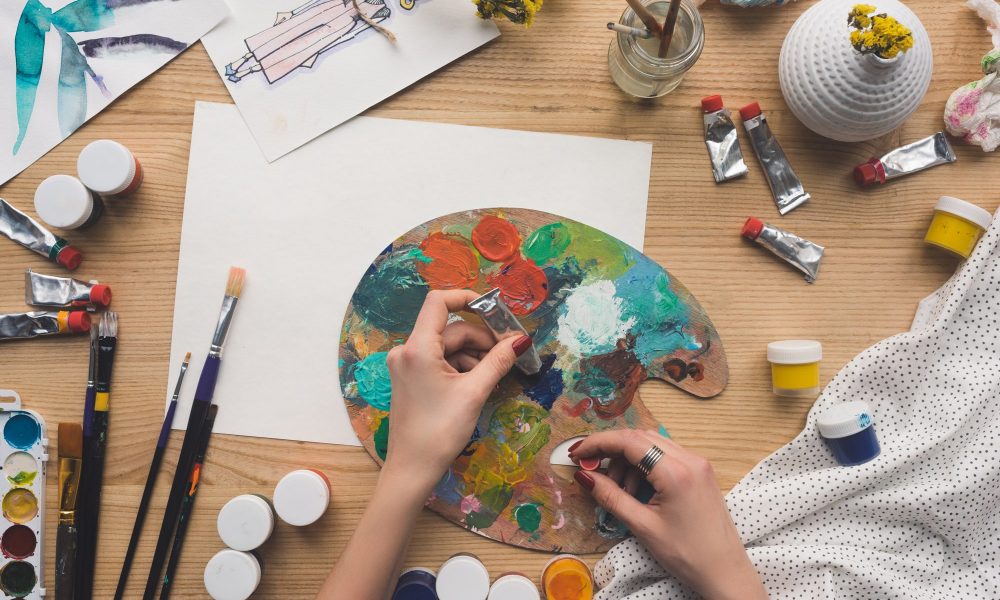 Some people are naturally made to thrive under at least a little bit of stress- packed schedules and imminent deadlines are their sources of motivation. But, too much of anything is unhealthy, and yes, that includes stress. Especially the kind of stress that is brought about by a chaotic work-life balance or a pandemic.
What are the things that can be done to reduce this growing sense of anxiety and strain? Fortunately, research has recently discovered a bunch of relaxing hobbies that can help you through this difficult time.
Searching for The Best Hobbies
Researchers at DIYS.COM had 2,379 people take a survey to determine which activities are most commonly used as techniques to combat stress. The result highlighted 20 activities that were found to be most frequent amongst these people, including cooking, gardening, tai chi, hiking, etc.
Is Knitting the Best Way to Combat Stress?
This is something that depends on personal preference. Yes, studies have proven that knitting successfully lowers the heart rate more than any other activity but, it might be difficult to get young or middle-aged people to jump on this bandwagon. If you find knitting "too boring", you can consider other hobbies such as reading, calligraphy, or maybe some kind of sports.
Go Where the River Flows
Research has proven fishing to be the second most effective hobby for relieving stress. Knitting has appeared to decrease a person's heart rate by 18.75% while fishing slows it down by 10%. Spending time at a river, lake or pond can turn into a form of meditation. Research conducted back in 2011 revealed that the smells and sounds of nature can boost your mood as well as your health.
Paint a Picture
Research found that painting can lower your heart rate by 3.75% on average. Yes, it is quite clear that picking up a paintbrush may not be as relaxing as knitting, but it does appear to have other stress-relieving benefits. For example, research on art therapy resulted in 80% of the trials to be stress-relieving for people. Another way of relaxing is coloring in an adult coloring book, as they prove to be good for your mental health.
Blog Your Life
Many devoted writers have discovered that journaling is a real way to relieve stress. Blogging, in a way, is very much similar to journaling. It is perhaps simply the knowledge that you are being heard or it may be the feeling of liberation that makes blogging such a healthy practice. It was also found that blogging decreases your heart rate by 7.5% on average.
In these trying times, you have to do whatever needs to be done to maintain your physical and mental well-being. Sometimes, it is very beneficial to shut out the real world and lose yourself in your craft.