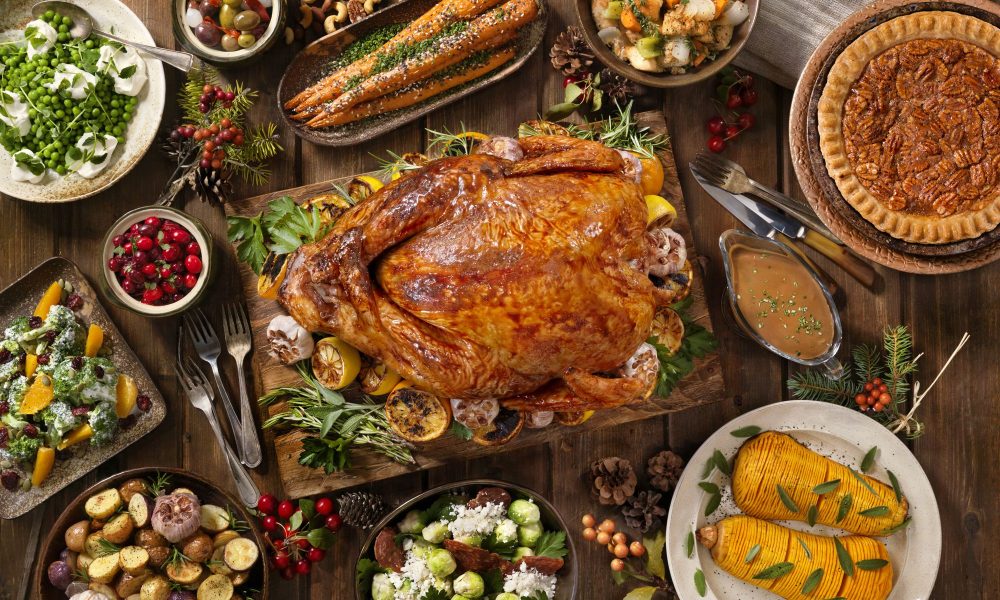 Plan Your Thanksgiving Carefully with the Latest Guidelines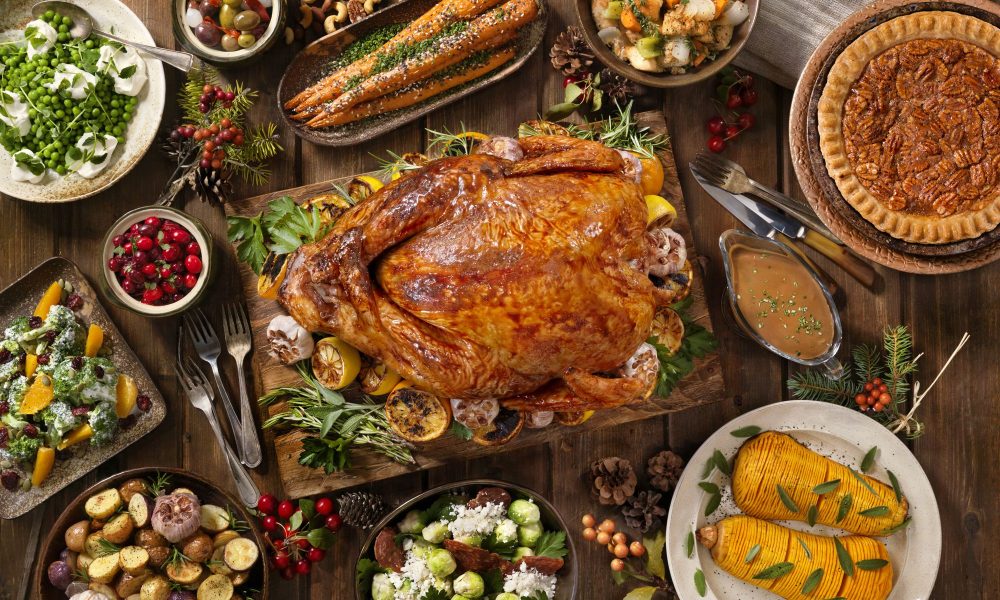 With Thanksgiving less than a month away, experts can't help but warn the public to hold tightly on to safety precautions during the holidays. Small outbreaks have become inevitable due to the pandemic, making it impossible for officials not to be titled as the Grinch's minions, attempting to steal Christmas this year.
To that effect, the Center for Disease Control and Prevention has duly taken up the role of the informant to give knowledge to the public on low-risk, moderate-risk, and high-risk activities.
Low-risk Activities
The CDC considers that the following activities pose the least risk at this time:
Small dinners, consisting of members who live in the same house
Family and/or friends who live away, especially those who are at higher risk of contracting COVID-19, can be delivered the dinner in a manner that involves minimum contact (or just share the recipe!)
Having a virtual dinner with family and/or friends
Opting for online shopping rather than in-person on Black Friday
Watch the parade, movies, or even sports events from home
Moderate-risk Activities
The CDC considers that the following activities pose a moderate risk at this time:
Small family dinner, with friends and/or family who live close-by
Visiting orchards and pumpkin patches with friends and/or family; safety precautions like social distancing, wearing masks, and using hand sanitizers should still be followed
Small outdoor sports events where safety precautions are followed
High-risk Activities
The CDC considers that the following activities pose a high risk at this time, and should be avoided:
Large indoor gatherings with people who don't live in the same house
Shopping in crowded areas after, on, or before Thanksgiving
Attending a crowded parade
Spectating or participating in a crowded race
Using drugs or alcohol as it can cloud judgment, thereby increasing risky behavior
According to the CDC, the ideal circumstances for celebrating Thanksgiving this year is keeping it to a maximum of 10 members, restricted to immediate family members only. However, if there is a certain group of people you've been regularly spending time with before Thanksgiving, having a small dinner with them is also acceptable.
Some colleges are also testing students for COVID-19 before allowing them to leave the campus premises for Thanksgiving. It would be advised to get yourself tested right before the holiday to not infect your loved ones.
Associate director for public health at the Rutgers School for Public Health, Dr. Henry F. Raymond, states that this year, it is important to start thinking out of the box. Don't give up on your family traditions, but try to celebrate them in a manner that all family members, and friends if they're attending, do not contract the deadly virus.