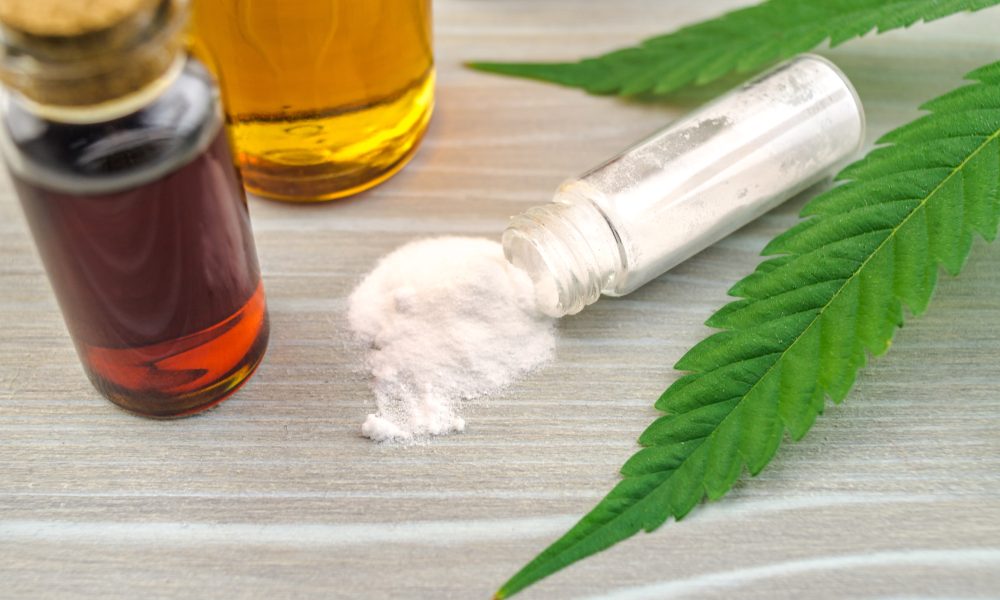 The Best Water Soluble CBD Products Currently in the Market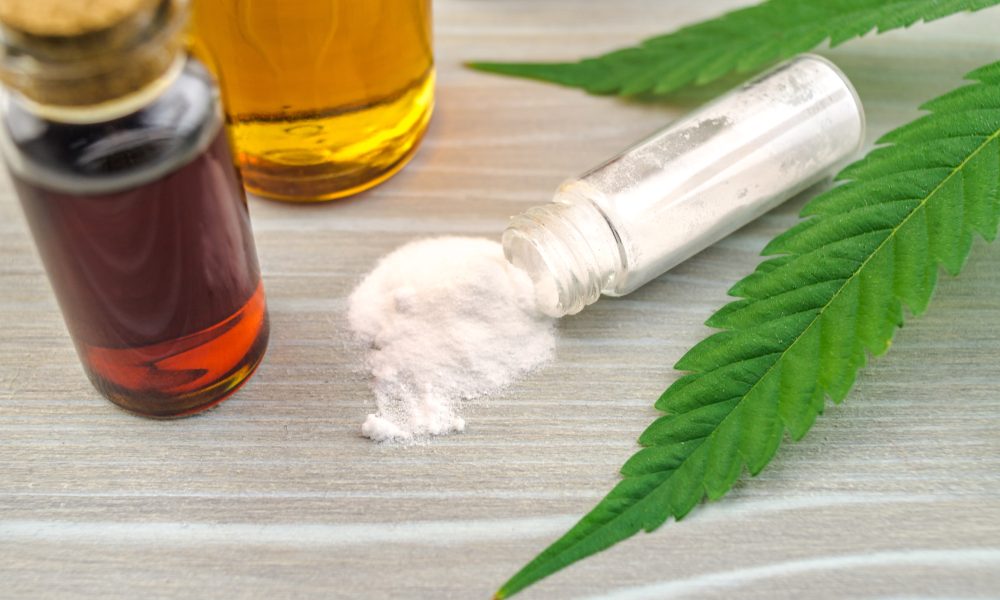 The CBD industry has grown tremendously over the past few years, to the point where it seems as though there's a new CBD product in the market every day. While the traditional consumption methods of CBD such as edibles and tinctures are thriving among consumers, there are brand new and unique forms of hemp extracts, one of which is water-soluble CBD.
If you are looking to include CBD in any of your beverages or food, the best way to do so is by adding CBD water-soluble powders and/or oils to your meals.
Water Soluble CBD
CBD is famous for its curative characteristics without having the intoxicating or psychoactive effects of Tetrahydrocannabinol (THC). In simpler words, you can use CBD without having to worry about getting "high."
You can intake CBD through multiple ways, but the latest innovative and efficient method, designed to be a convenient and easy delivery system, is water-soluble products. This is the type of CBD that, as its name makes obvious, easily dissolves in water, which is a thing that wasn't quite accomplishable by previously created CBD oils.
Benefits of CBD Water Soluble Products
Water-soluble CBD products have the same benefits as CBD oils, except that they deliver the product to your system way better than oils do. Additionally, they are far easier to subsume in your drinking or eating items, whether it's a juice, smoothie, or even a full meal.
Water-soluble products have become extremely popular in the CBD industry, as they have proven to be more convenient than other CBD options.
The Best Water Soluble CBD Products
The following water-soluble CBD products are listed as the best in the market:
– HOLISTIC CBD POWDER
This is an amazing water-soluble CBD product. They come in the form of sticks that can easily be stirred into any drink and dissolve very well. It is a blend of different offerings such as a lemon balm to promote a calm mind and 10 milligrams of broad-spectrum CBD.
– PRIMA REST EASY CBD POWDER
Prima is a company that offers three blends of CBD water-soluble products- one is for "brain fuel," one is to help you "rest easy," and the last is for "instant zen." As a whole, it is formulated for the promotion of encouraging people to stay relaxed. These products are made out of 15 milligrams of broad-spectrum CBD and some other common extracts from plants, such as chamomile.